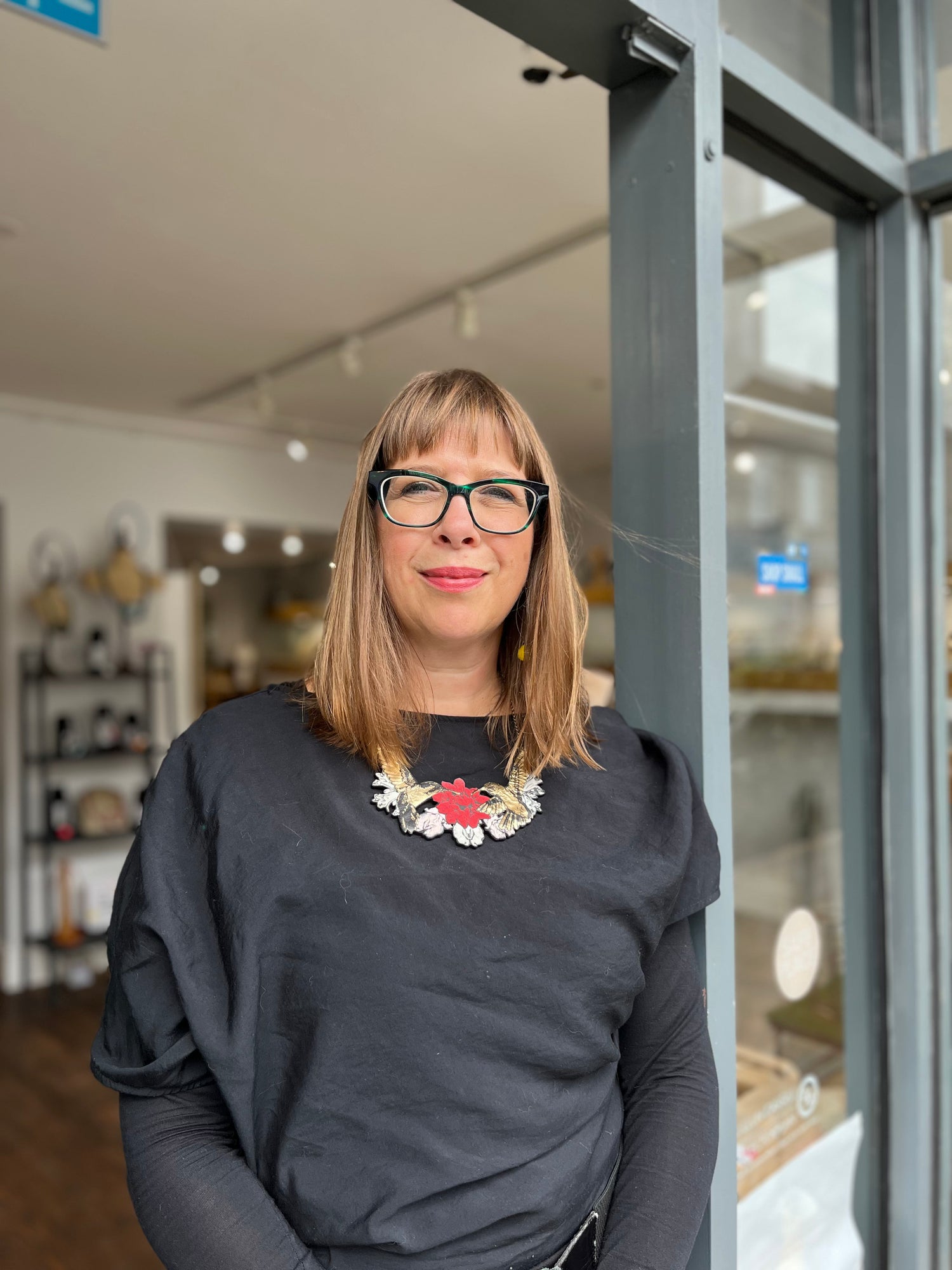 Our Story
Anne Morgan is an award winning contemporary jeweller who specialises in handmade silver and gold reticulated jewellery.
The award winning Anne Morgan Jewellery Gallery is both unique and distinctive for it's creative approach to making, curating and showcasing the finest handmade, contemporary jewellery designs.
Nestled in the beautiful seaside town of Penarth, we are the only gallery in South East Wales to offer exclusively handmade jewellery from across the UK.
Scott Millar New Collection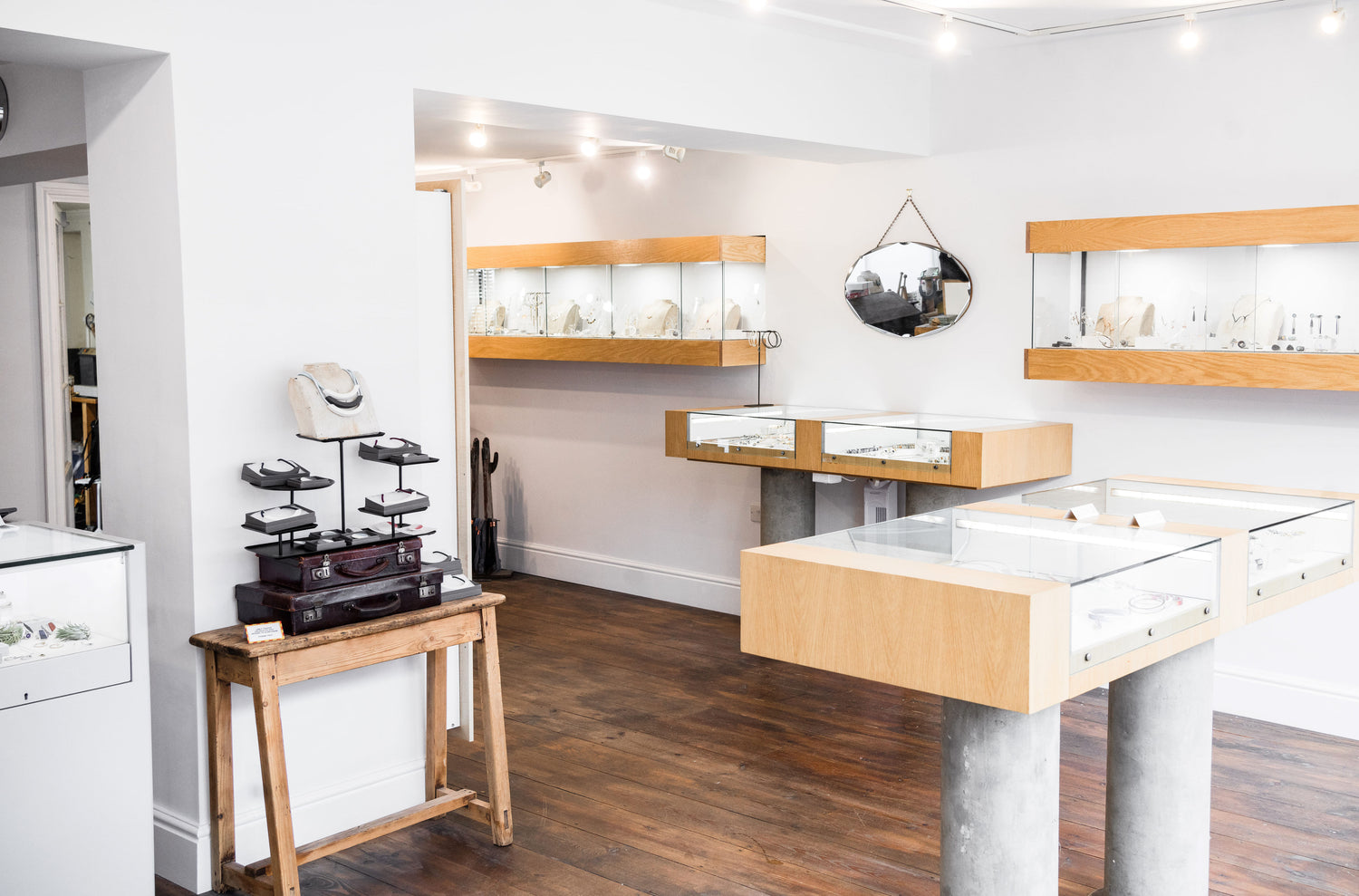 Handmade, expertly curated and fully original