Collectorplan
Collectorplan is an interest-free* loan to help you buy contemporary art and crafts in Wales.
The Arts Council of Wales offer loans from £50 to £5,000 to people who wish to buy a single piece of art or multiple artworks by living artists in Wales.
Not only does Collectorplan give everyone the opportunity to own and enjoy art, but it also assists in supporting Welsh artists and the galleries that showcase their work, leading to a thriving Welsh arts scene.
All existing pieces at Anne Morgan Jewellery can be purchased via Collectorplan, however we cannot offer it on bespoke commissioning or remodelling. Terms and conditions apply.
Please contact the gallery in order to apply. 
*APR 0% representative. These notes are a general guide and do not constitute any contract or offer.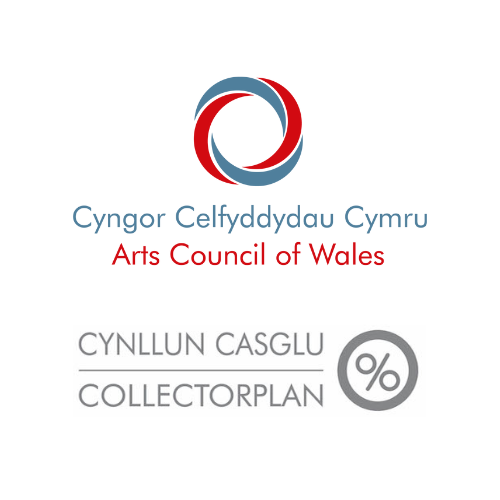 Find out more..
"We believe art should be for everyone and one of our aims is to make owning a piece of art as easy and accessible as possible. That's where Collectorplan comes in".
Learn More